Professor Phil Blythe, Immediate Past Chief Science Advisor for the UK Department for Transport
Professor Phil Blythe is Professor of Intelligent Transport Systems (ITS) at Newcastle University. Prior to joining the Department for Transport he was Director of the Transport Operations Research Group for 13 years.
Phil's academic focus has been the development of ITS – the use of information, communications and computing technology applied to transport. His research portfolio covers a wide range of areas where ITS has been applied to transport including: road to vehicle communications; road user charging systems; ITS for assistive mobility, smartcards and radio frequency identification (RFID), wireless / smartdust technologies, electromobility and future intelligent infrastructure.
His research is also forward-looking and attempts to bridge the technology-policy gap in terms of what technologies may evolve to meet future policy objectives or influence future policy thinking to meet the challenges.
Phil chairs the Institute of Engineering and Technology (IET)'s Transport Policy Panel, is a member of their Lectures Committee and supports the IET in the UK and abroad in areas such intelligent transport, connected and autonomous vehicles, electro-mobility and smart cities and on the Big Data / Internet of Things agendas. In March 2012 Phil was awarded the Reece-Hills Medal for a lifetime personal contribution to ITS.
Kirstie Hewlett, Chief Executive Maritime NZ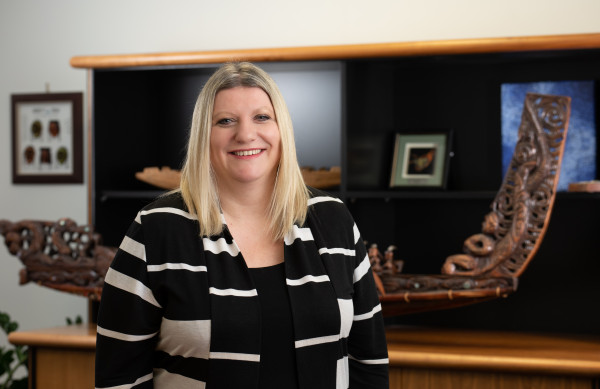 Kirstie was appointed Chief Executive and Director of Maritime New Zealand in late May 2021.
Maritime New Zealand is responsible for the safety, security and environmental protection of New Zealand's seas, rivers and lakes and touches many Kiwis daily life – whether you're a recreational boatie, a commercial operator, port authority, certified seafarer or a regional council.
Prior to joining Maritime New Zealand, Kirstie held a range of senior leadership roles in the Ministry of Transport, WorkSafe NZ, MBIE, and the Ministry of Economic Development, leading regulatory, strategy, corporate and governance functions, as well as policy responsibilities in transport, health and safety, ACC, employment law, industry and regional development, telecommunications, business law, and regulatory systems.
The future of Maritime Transport in a Covid-19 world
Kirstie will share her thoughts on what might be the Future of Maritime Transport in a Covid-19 world. She will consider the impact that unanticipated levels of disruption to the international maritime supply chain and workforce availability, caused by the pandemic, has had on ways and means of working, concepts of health and safety, drivers for innovation, and leadership in a port context. She will also consider how the role of the regulator has been, and needs to, evolve in this new environment.
Michelle Noordermeer, Chief Operating Officer CarbonClick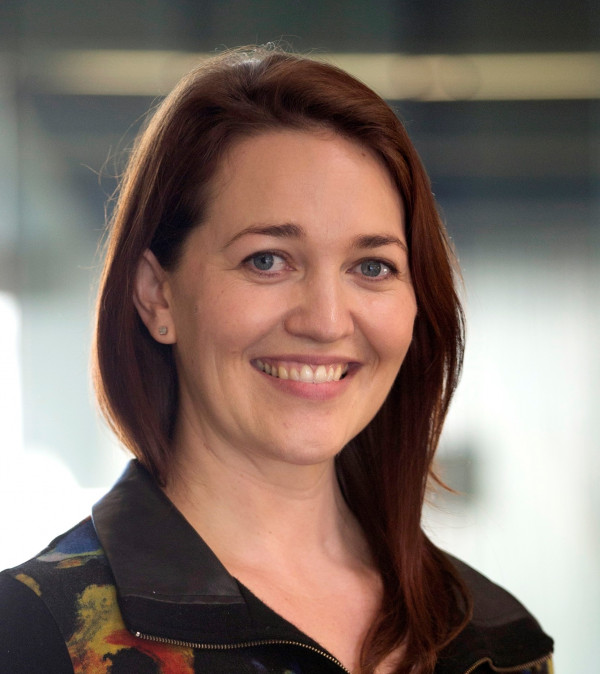 Michelle has worked in the aviation industry for over 20 years, initially starting out as a flying instructor, and moving onto analytical, project management, business development and strategic roles in both airlines and airports. Michelle became passionate about fighting climate change after realising the impact aviation has on the environment. She was awarded Auckland Airport's 'Standout Environmental Champion' in 2019, before deciding to join the CarbonClick team in August 2020 to make a wider difference.
Michelle holds a degree in Aviation Management from Massey University and a commercial pilot's licence. She is currently completing an MBA.
Measure, reduce, offset. The role of carbon offsetting in getting the transport sector to net zero by 2050
Decarbonising the transport industry will take time and carbon offsetting can complement other policies and commitments on our way to net zero. Individuals are often oblivious to the environmental impact of their transport choices. Understanding the emissions generated from each mode of transport is part of the first step for individuals in reducing emissions. Carbon offsetting can be used to deal with what cannot be reduced or avoided; allowing individuals to take action now. A look at where offsetting makes sense and what CarbonClick is doing to fight climate change.
Joanna Potahu, Principal Adviser – Environment, Emissions & Adaptation, Ministry of Transport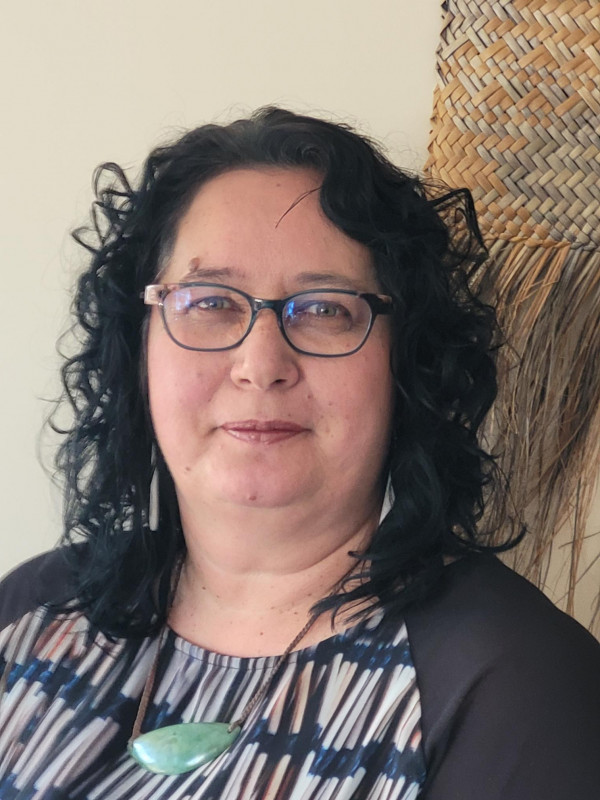 Joanna has worked on a range of complex policies including the Carbon Offsetting Reduction Scheme for International Aviation (CORSIA) and SuperGold card. Joanna's key work priorities are focussed on:
Delivery of the transport content for the all-of-government Emissions Reduction Plan (due May2022), responding to the Climate Change Commission's recommendations.
CORSIA, including reporting requirements in advance of legislation; and ongoing capacity building to four Pacific Island states.
She is an experienced Principal Adviser and worked on public transport policy, and International Maritime Organisation greenhouse gas strategy negotiations. Joanna's previously held positions at the Ministry of Primary Industries and focussed on food safety and security policy. She was instrumental in developing legislation for a Food Act to regulate domestic food safety practices. She represented NZ at a number of World Trade Organisation (WTO) Sanitary and Phytosanitary meetings.
Joanna affiliates to Ngāti Kahungunu ki Wairoa, Rongowhakaata, Ngai Tamanuhiri iwi.
Hīkina te Kohupara – Kia mauri ora ai te iwi: Transport Emissions – Pathways to Net Zero by 2050
Te Manatū Waka released its green paper, Hīkina te Kohupara, in May 2021 which identified what Aotearoa could do to shift the transport system to a zero emissions pathway. It set out a system-wide approach for reducing transport emissions. Transport is our second largest source of greenhouse gas emissions. Aotearoa needs to set a pathway to a zero-carbon transport system by 2050. Decarbonising transport offers opportunities to improve the wellbeing of New Zealanders making it more inclusive, safe, healthy and resilient along with supporting economic activity. Hīkina te Kohupara identifies opportunities to reduce emissions across three themes, based on the 'Avoid, Shift, Improve' framework. These themes were: Changing the way we travel; Improving our passenger vehicles; and Supporting a more efficient freight system.
Submissions received on Hīkina te Kohupara will help shape the transport content for transport chapter of the all-of-government Emissions Reduction Plan.